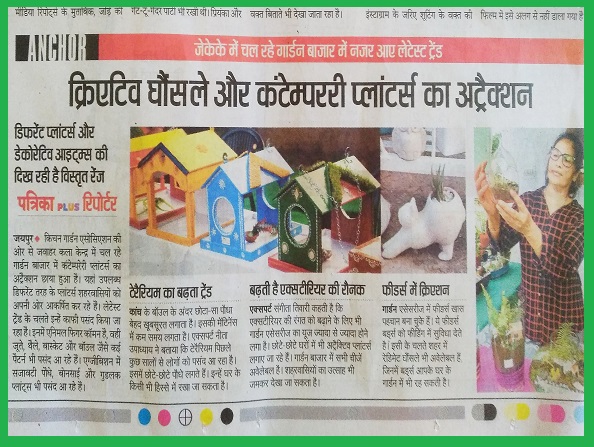 Danik Bhaskar
Within very short time span,we have received an overwhelming response with a positive feedback from our customer base.
Rajasthan Patrika
Some of our eminent customers are Badal Mahal Jaipur, City palace Jaipur, DOIT Collectorate Jaipur/Lucknow, Schools, Colleges, Local Temples/ Aashrams, Resort Properties, Corporates like Vaibhav Gems, Zari,Kalaji Jewellers, Aspirations, Love Petals,and various IAS officers,etc.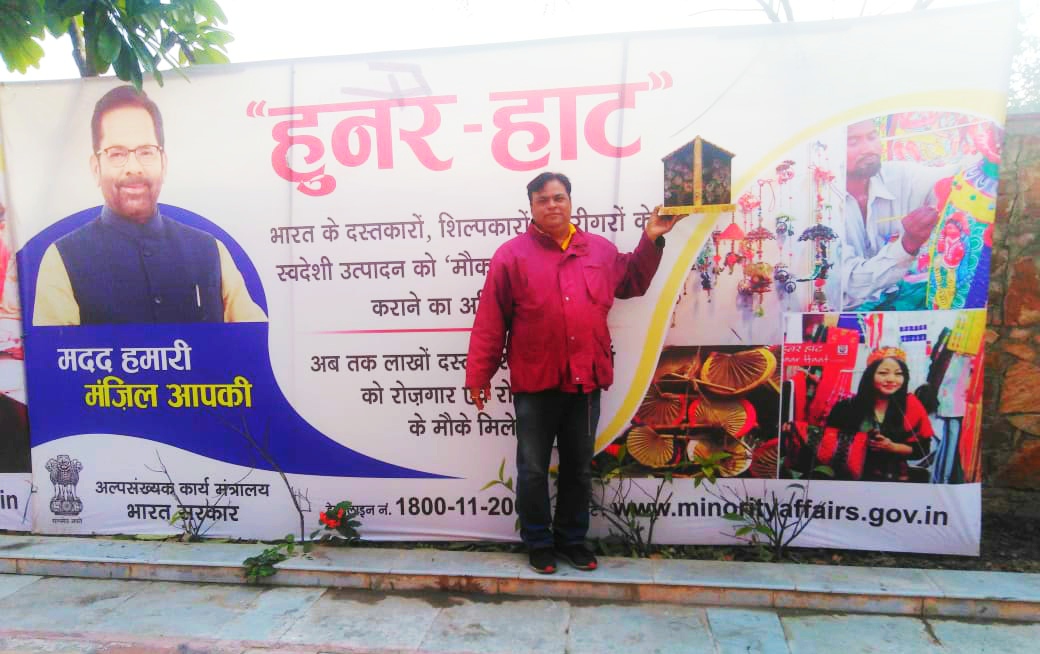 Hunar Haat
We participate in various government exhibition like Hunar haat and various other state exhibitions of the country. Our product has been accepted widely and is featured in various newspapers time to time.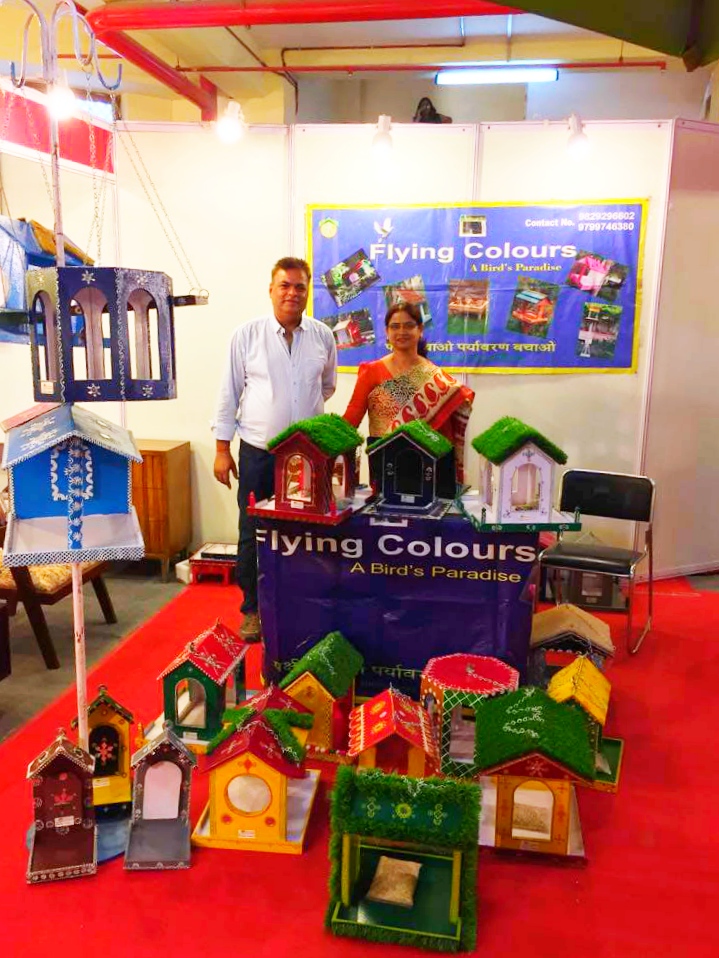 Birds Paradise
It has given us encouragement for the betterment of products and to come out with a more innovative approach each time.
#FEEDBIRDSSAVEBIRDS
One step towards admire the beauty of nature. To Proctect this nature we want you to join our team by giving a shot for our next genration to see these flying colours(Birds) with us.